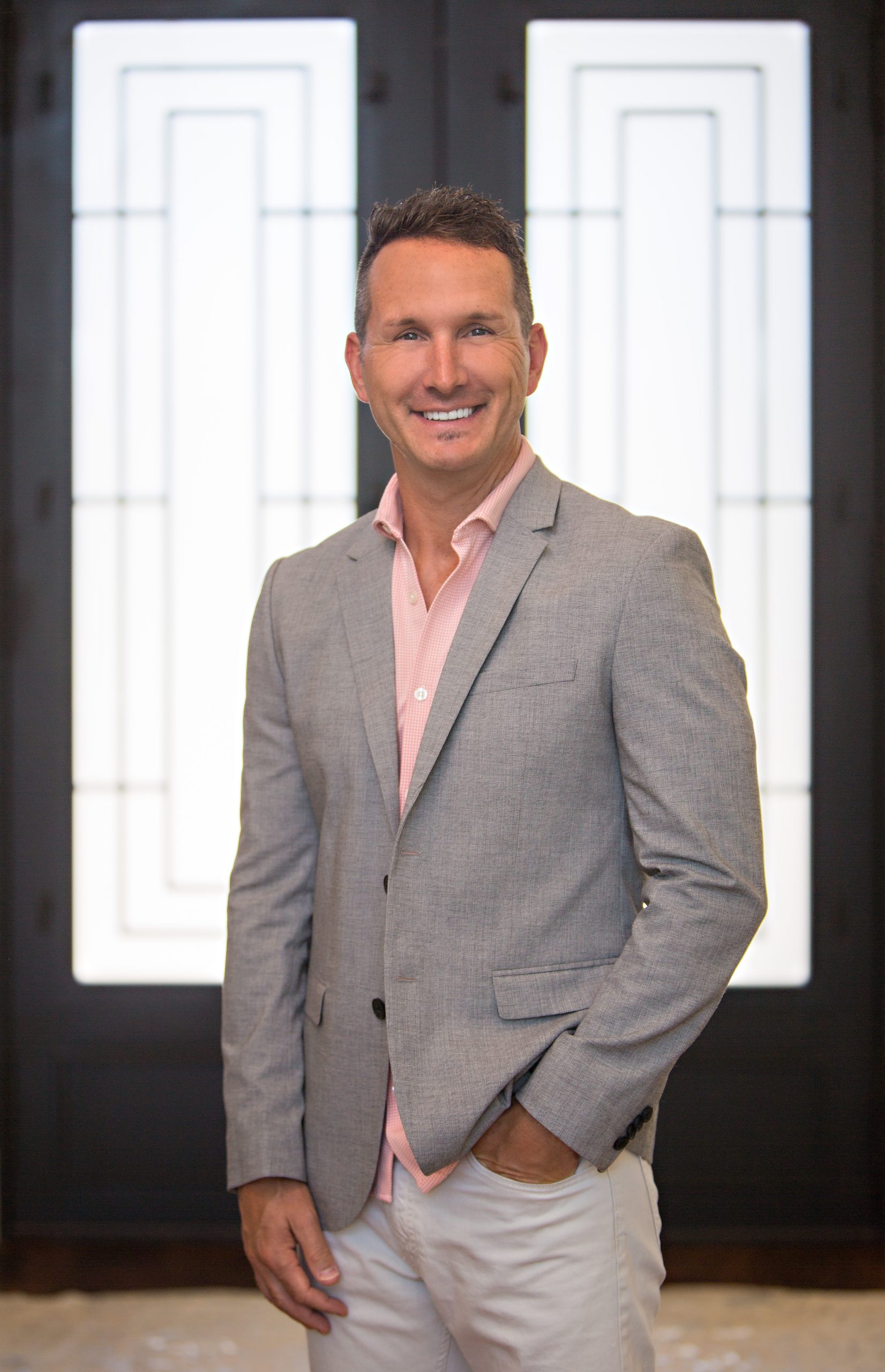 "My mission is to provide our Clients & Builders the highest quality experience in Custom Home Design."
Shane began designing homes with Brent Gibson Classic Home Design in 2012. During his tenure, he discovered the importance of space planning, form & function in Elevation style & the Value of understanding the Clients desires for their Home. He is an Award Winning Designer whose homes have influenced the face of architecture in Oklahoma & surrounding areas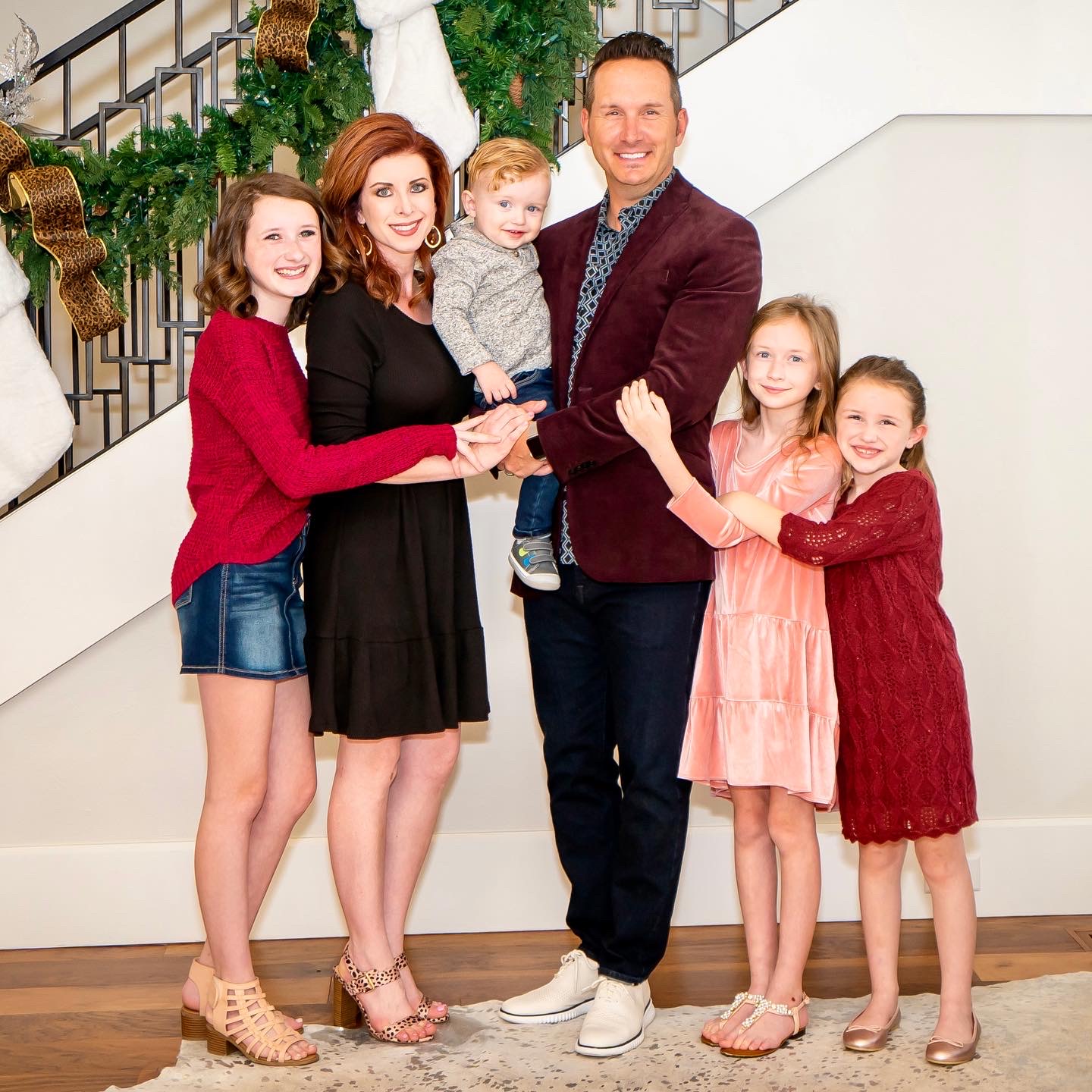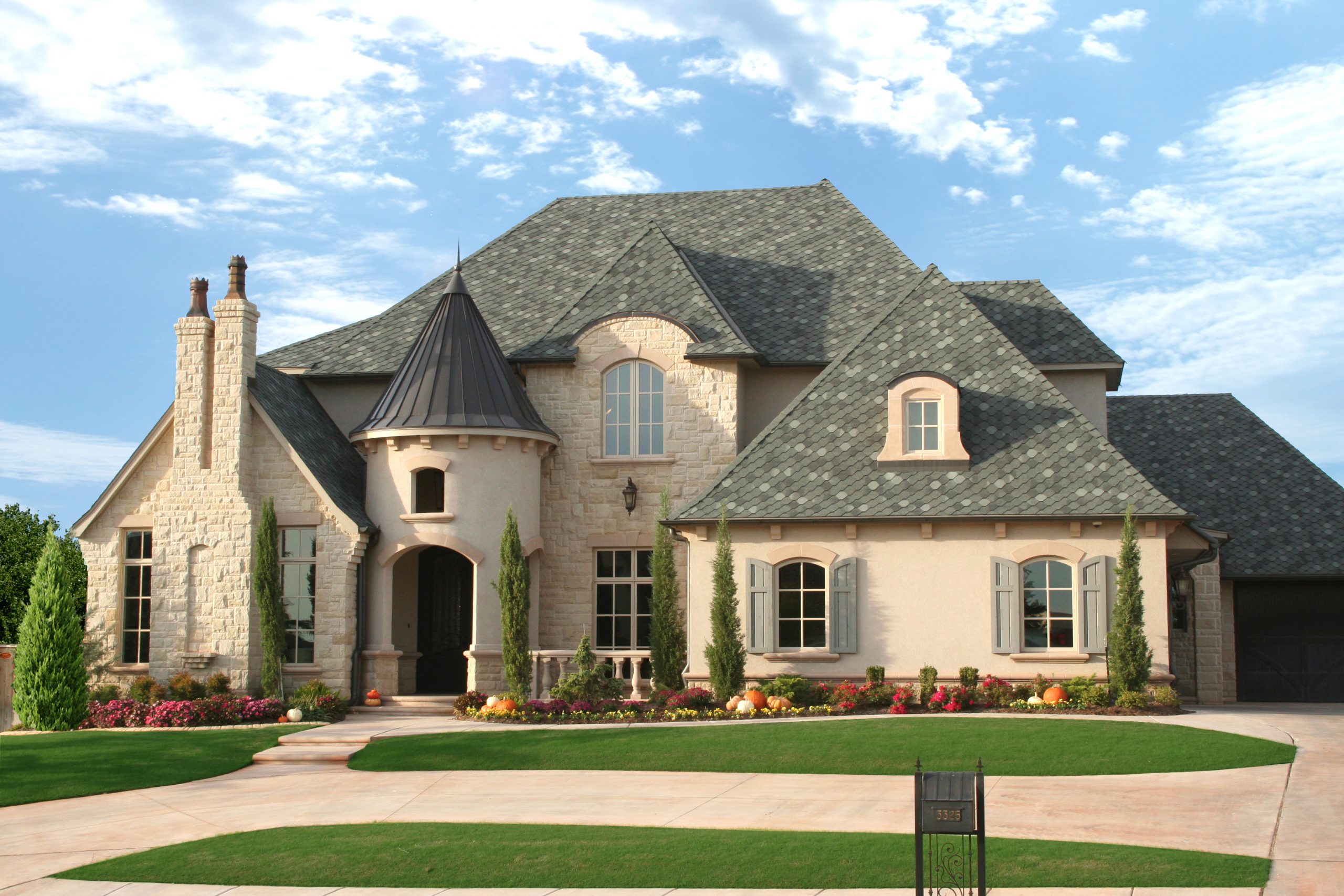 Our Design Process
Design Consultation
A Complimentary "Meet & Greet" meeting to discuss the scope of the Project, the Clients Vision, Architectural Style & timeline.
Design Development
The Heart of the Design Process where Spaces are defined and the Custom Plan begins to feel like HOME.
Design Completion
The Plan is topped off with a state-of-the-art 3D Rendering of the Completed Project's Exterior for the Client to enjoy before breaking ground.